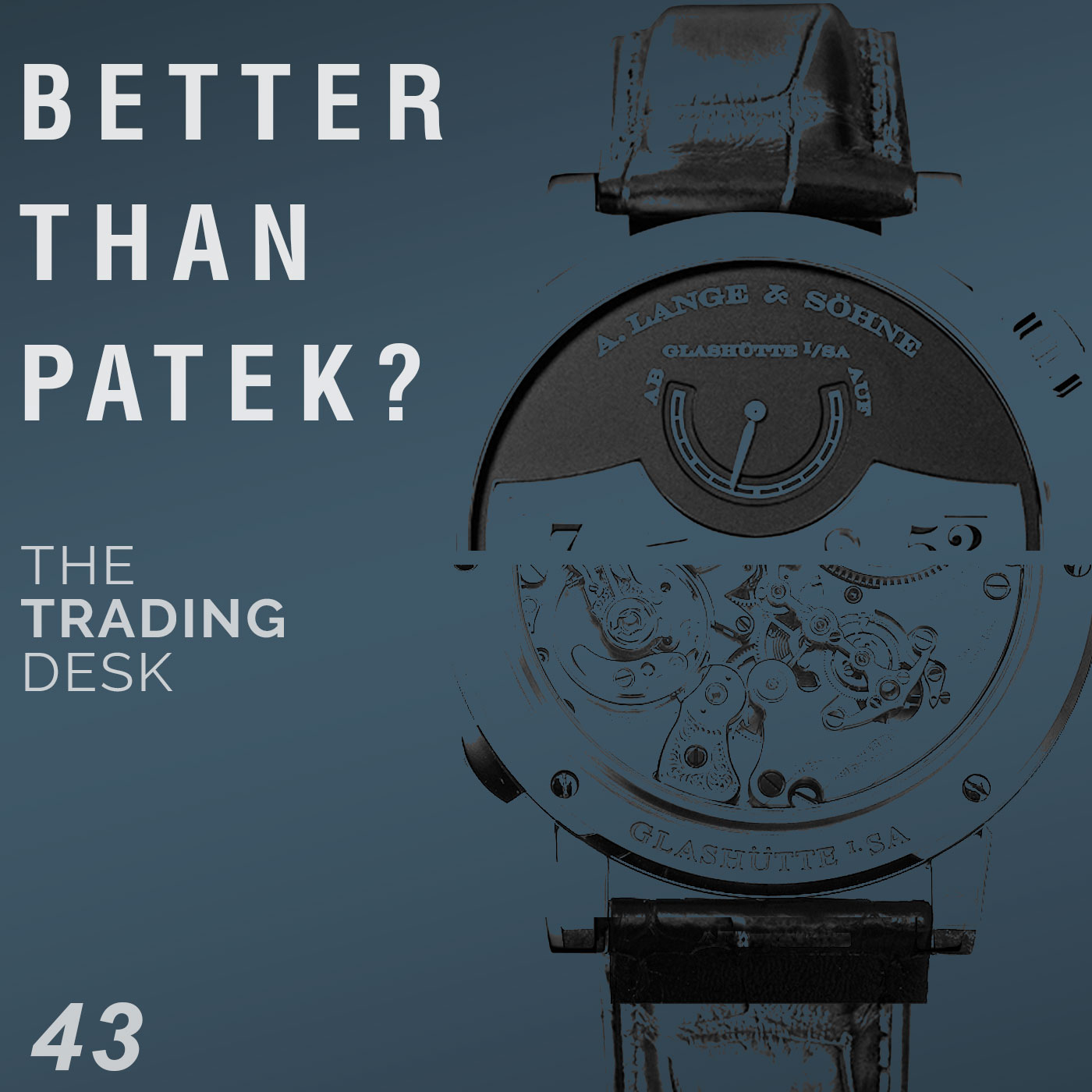 Patek Philippe OR A. Lange & Söhne? When it comes to quality of finishing, case and movement materials, and accuracy -- which brand does it better? Lange or Patek?
In this episode, Jason and Josh are going to do side by side comparisons to highlight key differences between Patek Philippe and Lange finishing techniques. They'll also analyze secondary market value of both brands and mention some of the hotter watches from these brands as of 2019.
Would you rather rock the A. Lange & Söhne Datograph Perpetual (410.032E) or the Patek Philippe Perpetual Calendar (5270R-001)? How about the A. Lange & Söhne Zeitwerk (140.029) or the Patek Philippe Nautilus (5712G-001)?
Check out this podcast as a video: https://youtu.be/lPaxzfZGYmg 
Buy, Sell, and Trade luxury watches with Jason and Josh: www.thewatchbox.com
Shop Pre-Owned Patek Philippe: https://www.thewatchbox.com/watches/patek-philippe/ 
Shop Pre-Owned Lange: https://www.thewatchbox.com/watches/a-lange-sohne/